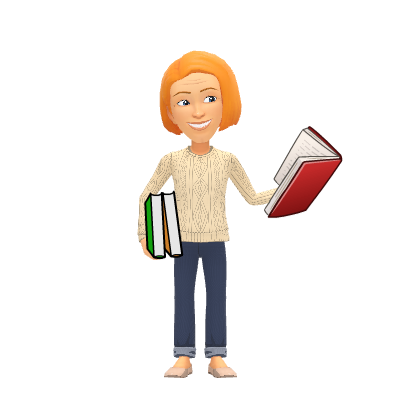 We are so excited for students to have a chance to get some GREAT books from our library beginning Sept. 9. Here are the details:
Go to the form and fill out your request by Monday night. Students will get to check out 3 books/week.
You have several choices of how to reserve your books.
We will fill your request, check out your books and bag your books with your name on them.
Wednesdays from 12-2 pm, you can drive to the car rider line, stop at the back door, ring the bell and pick up your books!
If you are picking up for a friend or neighbor, please let us know during your pick up.
Return books any day and time in the NEW book drop at the Library back door near the garden.
Reading is a way to learn about new things, be entertained, laugh, and enter a whole new world! We are so happy to be able to get our books in your hands until we can be together again.
Questions? Click on the speech bubble and I will respond to all questions here.
We miss you! We love you! And we encourage you to READ MORE BOOKS EVERY DAY!
You may begin book reservations NOW for September 9!