are this week. Reminder notices will come home the day before your scheduled conference.  Please be at the bus stop 2 hours early as dismissal is at 12:30. Please remember to send a note if there is a change in transportation.
 Yes, there is homework this week and your children should have plenty of time to complete it and get on Prodigy to complete assignments.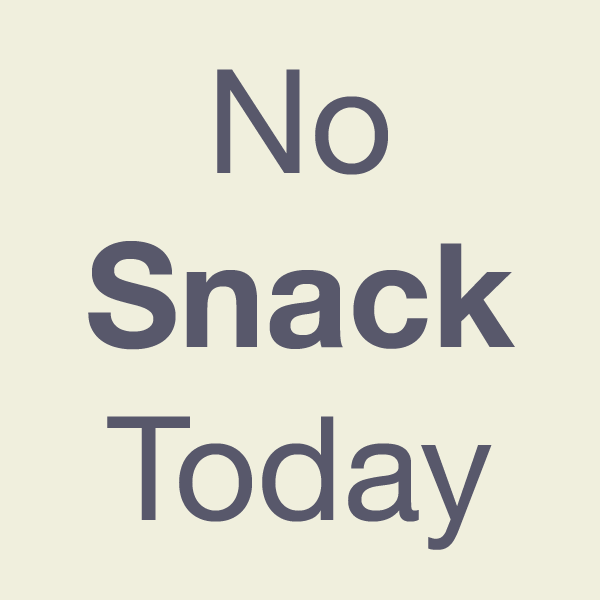 actually all this week. Lunch is at 9:33!  
  Please stop by the learning commons to see what's new.  We are scheduled to go to the book fair Wednesday morning. 
Also this week you will be getting a bright colored Parent Survey.  Please fill it out and put it in the Parent Survey Box as you leave from your conference.  Thanks for helping Bells Ferry be the best that it can be!  
Looking forward to seeing you and sharing lots of information 🙂