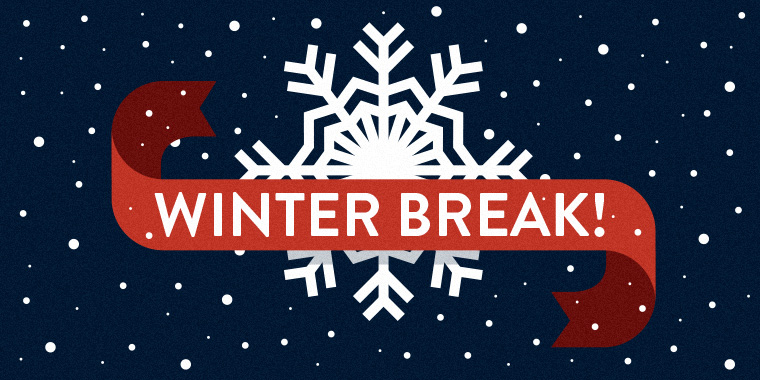 We have made it to break!  If your children are spending time over the break completing make up work, please remember to have them log into Clever.com and complete missing Social Studies and Math homework. The white copy of the progress report came home on Thursday and it listed any missing work.  I will be putting grades in for the last 2 weeks over the break, so be sure to check Parentvue to see if there is anything new that is missing.  
If your child needs to login for Science, they need to click the link: 
Science Book (remember they will need to sign in with firstname.lastname@students.cobbk12)
Please remember, I don't see what they complete on the computer.  If you can print the missing assignments, great!  If not, they will need to complete the information on a sheet of paper with the title of the assignment to get credit.  All missing work prior to the progress report is due by March 1 to get credit.  
Have a great break!