I hope everyone is safe and warm.  
Tomorrow I am handing out an Ecosystem project that is due 12/17.   I have already heard that there were a few people that are leaving early for Christmas break.  Please keep in mind that we are testing the morning of the 21st.  Since the quarter ends on the  21st, Parentvue will be updated by 5 p.m. and report cards will be sent home on January 11th.  
Did someone say 
 We are having an hour long holiday party on the 2oth.  Please look for information to come home on Tuesday.   
 Scholastic book order to guarantee Christmas delivery is  Tuesday by 2pm.  
: I am going to be out of town Wednesday, Thursday and Friday.  My 18 year old is graduating from High School early!  I will be checking email and Dojo.
Reminder: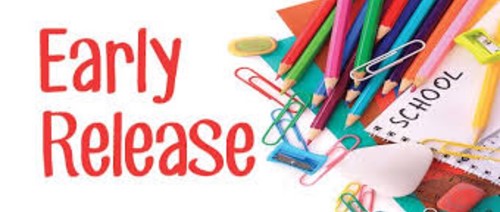 on the 20th and 21st.  Your children will be dismissed at 12:30 both days.  Please plan accordingly. 
Do you think your children would be interested in a free
ticket?  Stay tuned for more info…
Stay warm and dry! Have a great week!!