This year, I am a very lucky teacher.  I had 100% parent participation and I want to take a minute and say
for coming to conferences!  It truly takes a team to get them where we want them to be and it was nice to see you again!
WooHoo!  We are on a regular schedule this week!
Are you ready for the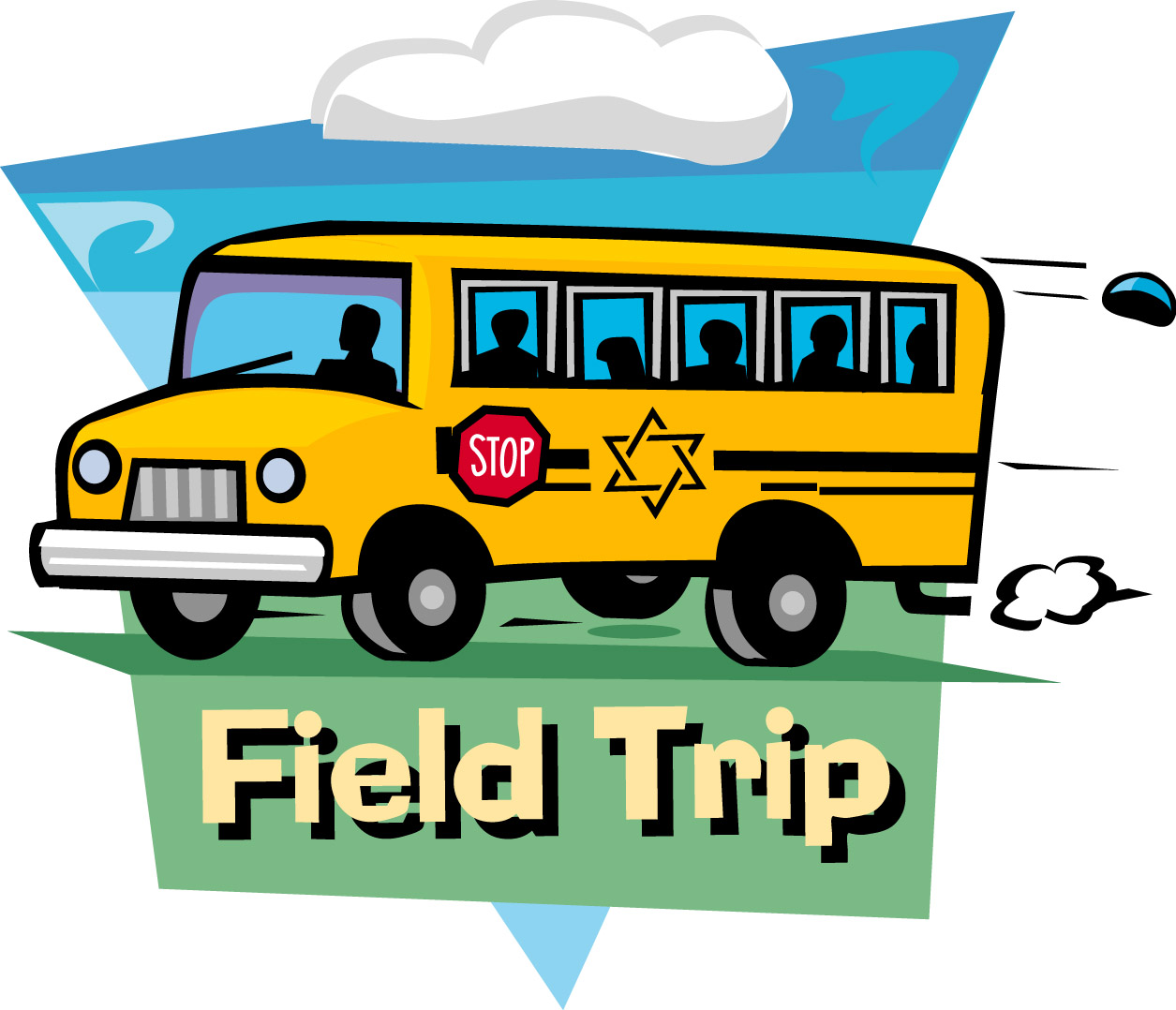 on Friday?  Most of the class is bringing a lunch from home. Please remember that nothing from your child's sack lunch will be coming home so make sure that everything is disposable.  Also, please write your child's name on their bag.
We are taking our spelling test before we leave for
. This week's
words are make, take, rage, stage, place, scale, with, does, home, here.
I am increasing the comprehension requirements in the homework over the next couple of weeks. Please continue to ask those 5 W questions to ensure they are getting it.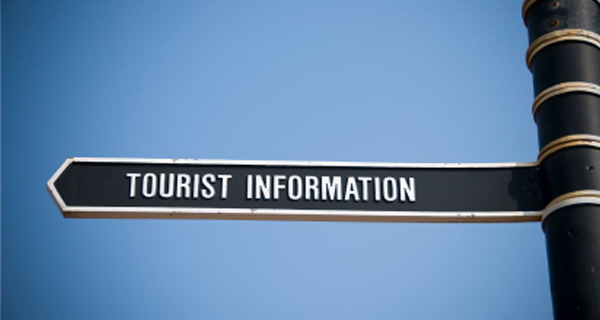 :    Pack your 
 !    
have been reissued!!
Our next adventure sends us across the ocean to a tropical location that was featured in a kids movie.  It has lots of Toucans, parrots and beaches.  A place where everything stops for soccer, and also host the last Summer Olympics! That's right we are headed to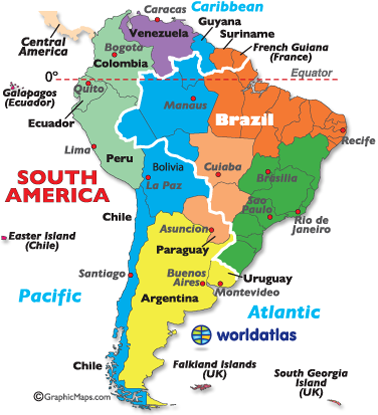 .  Tourist to be announced Monday – so be sure to check back. 
We are finishing sound this week and I asked the class to bring an empty toilet paper roll so we can make instruments by Wednesday.  Thanks to those that have already brought them. 
Enjoy the weekend!