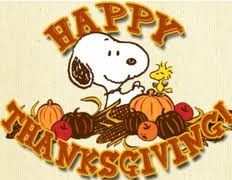 Parents: Please check ParentVue tonight for the Progress Report Check.  You need to initial in your student's agenda on today's date (there is a sticker) that you have seen your student's grades.  Teachers will be checking agendas tomorrow.  Thank you! 
News Articles Information:  
Second Quarter Standards: 2nd Quarter Standards-2gdfawl
 AC News Articles Assignment: AC New Story Homework-z7xzkx
OL News Articles Assignment: OL New Article HW-19pgnut
Homework: Gobble 'yil you wobble!  Have a great Thanksgiving! 
Today in Social Studies
Data For Ten Countries Data Dig

Middle East Post Card Project due today

Periods 3,4,6,7: Current Event News Article #4 due today (if not already turned in)