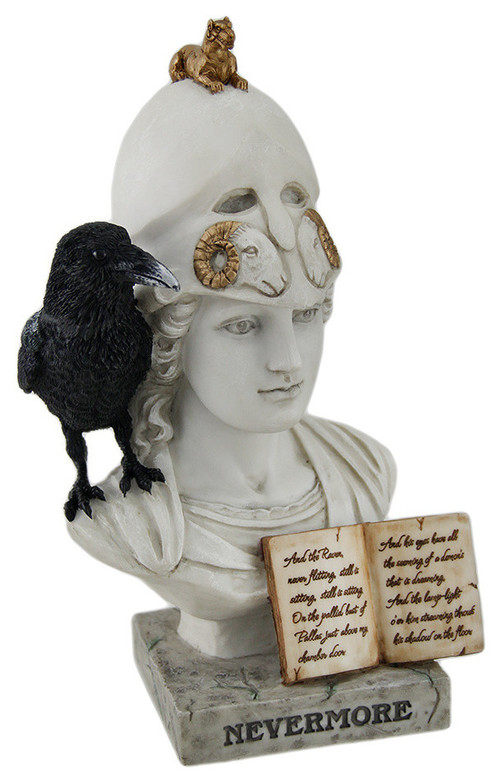 Welcome to Mrs. Slades' 1st and 7th Periods!
It's my favorite day of the year . . . Halloween! There is no more perfect time to study Edgar Allan Poe's "The Raven." To add to the spooky atmosphere, let's watch this visual recitation of "The Raven" read by Christopher Lee and utilize my Raven Reading Guide to make certain we do not miss a single spooky detail. After we analyze the poem, let's talk about what determines the tone and mood of the work. To better understand Mood and Tone we will be utilizing several different resources including BrainPOP's movie on Mood and Tone and this Mood vs. Tone graphic organizer.
ESSENTIAL QUESTION: In poetry, how is mood and tone established?