This week in Physical Science we will continue with our focus on Velocity, Acceleration, and  Analyze Motion Graphs. 
Students will get a chance to explore velocity and acceleration through motion labs which will expand over two class periods.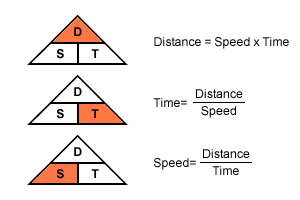 __________________________________________________________________
*Students are required to complete all notes at home as well as CK-12 Practice through their Edmodo accounts to allow time to explore in class using labs and virtual labs every week. Please notify teacher if your student needs to stay after school or before school to complete online assignments. All teachers are flexible and willing to assists any student with whatever the needs may be to get assignments completed on time. No excuses!
Standard(s)/Objective(s): S8P3. Obtain, evaluate, and communicate information about cause and effect relationships between force, mass, and the motion of objects. 
a. Analyze and interpret data to identify patterns in the relationships between speed and
distance, and velocity and acceleration.
b. Construct an explanation using Newton's Laws of Motion to describe the effects of balanced
and unbalanced forces on the motion of an object.
__________________________________________________________________
***Need access to our online textbook? Click on the resource tab above to access it. To learn how to navigate it, login to your student's Edmodo account to retrieve the navigation document.