Help!  We are in need of:
Tiny stickers
Paper towels
-Thursday is Valentine's Day, so please make sure your child has a decorated box or bag to collect their cards and treats in. If your child chooses to bring Valentines to pass out make sure there is enough for each child. 🙂
-Friday is STEM Day! Please come join your child at 8:30 in our class so that together you can help make a parachute for our pipe cleaner people!  This event will lasts until 9:15. We will have lunch from 10:40-11:10 on Friday. We will get to see a Glass Harpist at 11:30!
-Remember that February 18-22nd is our February Break! We will see you back here on Monday, February 25th. 🙂
Here's what we are learning about this week: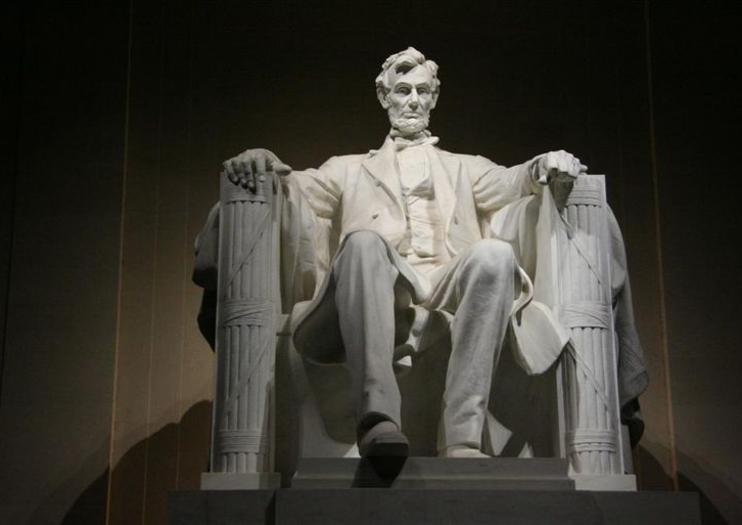 Literacy/Reader's Workshop: the White House, the Lincoln Memorial, Washington Monument, Valentine's Day,
Writer's Workshop: opinion writing
Phonics: the letter Q
Sight Words: are, here
Math: continuing subtraction to 5