Tuesday, September 17 – Multiplication and Division Test
Wednesday, September 18 – Country Project Board presentations
Friday, September 20 – 5th Grade Heritage Day
This week we will continue with long division.  We will also be reviewing fractions and some geometry to prepare for the IOWA test next week.  There will be a multiplication and division test after the week of standardized testing on Tuesday, September 17.
We will use the novel City of Ember to model writing stop and jots as we are reading this week.. They will take what we do with the class read aloud novel and work with their own books to practice the stop and jot strategies.  All students should have a fiction novel to use during independent work time.
Students will choose a country for their country research, project, and opinion writing.  We will spend time this week collecting and organizing notes from online research.  Students will be taking these notes and organizing them into an opinion paper which explains why their chosen country is the best country to learn about.
We will also be working on a Cattle Drive story based on our Social Studies unit.
We will continue our grammar study with the standard on using commas correctly in our writing.  This week we will be working on using commas with dependent clauses.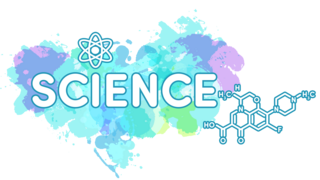 We will be working this week at looking at what is happening under the surface of the Earth with the movement of the plates which causes earthquakes and volcanoes.  This will include discussion of the Ring of Fire and an activity where students plot volcano and earthquake occurrences using latitude and longitude.
We have started our Turn of the Century unit with cattle trails and the Transcontinental Railroad.    This week we will finish the discussion and note taking on the cattle trails and the Black Cowboys of Texas.  Then we will turn to changes in industrialization and inventions with Henry Ford, George Washington Carver, the Wright Brothers, and Alexander Graham Bell.  Students should be able to discuss how the inventions and discoveries made by these people led to changes in the world.