Tuesday, September 17 – Math Test – Multiplication and Division
Wednesday, September 18 – Country Project Board presentations – Click here for guidelines – Heritage project
Friday, September 20 – 5th Grade Heritage Day – Flyer sent home Monday with reminders
This week we will have a test on long division and multiplication.   There will be a multiplication and division test after the week of standardized testing on Tuesday, September 17.  Our next unit will be number sense and operations with decimals to the thousandths place.
We will use the novel City of Ember to model writing stop and jots as we are reading this week.. They will take what we do with the class read aloud novel and work with their own books to practice the stop and jot strategies.  All students should have a fiction novel to use during independent work time.
Students are doing a great job reading for the 5th grade 40 Book Challenge.  In addition, we have started recording our minutes to reach the Kincaid Reading goal of 1 million minutes on the Biblionasium website.
This week we will finalize our Cattle Drive narratives.  Students have been working on adding vivid language including sensory words, emotions, movements, and dialogue to their stories.  We will spend a little time discussing good endings and then writing final drafts.
We will be organizing our country research to prepare to write an opinion paper on our countries of choice.  This paper will be done in class, but students made need to complete some research at home to make sure they have enough facts for a convincing argument as to why their country is great.
We will continue our grammar study with the standard on using commas correctly in our writing.  This week we will be working on using commas with dependent clauses.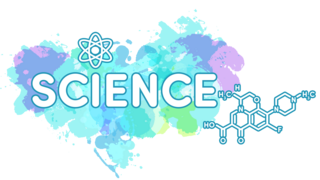 We will continue working this week at looking at what is happening under the surface of the Earth with the movement of the plates which causes earthquakes and volcanoes.  This week we will be concentrating on earthquakes and how plate movement can be constructive and destructive.
We will continue our Turn of the Century unit with  industrialization and inventions with Henry Ford, George Washington Carver, the Wright Brothers, and Alexander Graham Bell.  Students should be able to discuss how the inventions and discoveries made by these people led to changes in the world.