Thursday, October 10 – Early Release
Thursday, October 10 – Constructive and Destructive Forces Study Guide due – will be given on Tuesday
Monday, October 14 – Friday, October 18 – Early Release – Conferences
Tuesday, October 15 – Constructive and Destructive Forces Test
We will completing our decimal unit with multiplying and dividing decimals.  Students should feel confident using the traditional algorithms to solve problems using decimals with all four operations in addition to rounding, comparing, and ordering decimals and whole numbers.
There will be a decimal test after conference week.  Our next unit will be the study of fractions.
We have been enjoying the study of City of Ember.  We will finishing up the use of this novel with the literature reading standards.  Students will be working this week with comparing characters reactions and solutions to similar conflicts in texts.  They are writing letters to the teacher to summarize what they are reading and analyzing the character development in their own books .  All students should have a fiction novel to use during independent work time.
Students are doing a great job reading for the 5th grade 40 Book Challenge.  In addition, we have started recording our minutes to reach the Kincaid Reading goal of 1 million minutes on the Biblionasium website.
Students will be working this week on a Scary Story narrative.  We are using the scary story topic to increase our use of sensory language and vivid and descriptive word choice in our writing.  Students continue to work on adding dialogue to their writing.
We will continue our grammar study with the standard on using commas correctly in our writing.  This week we will be working on using commas with compound sentences and coordinating conjunctions as seen here.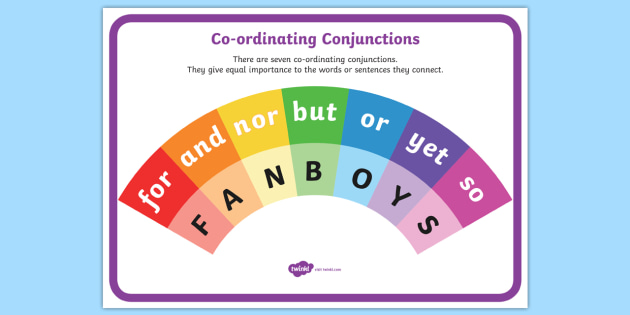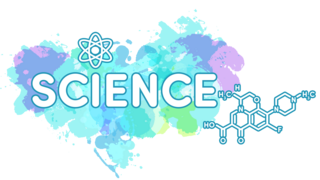 This week we will finish up our study of volcanoes and the types of volcanoes.  Students will be given a study guide on Tuesday to complete by Thursday.  The test on Constructive and Destructive Forces will cover all the information we have covered this unit.  It will be given next Tuesday, October 15th.
This week we will turn to World Affairs at the Turn of the Century.  This includes the Spanish-American War and the Panama Canal.  Students will become familiar with William McKinley and Theodore Roosevelt's roles during this time period.