Upcoming Dates:
History Part 2 Test on Friday, 12/1
Europe History 2 Study Guide AC-hotlink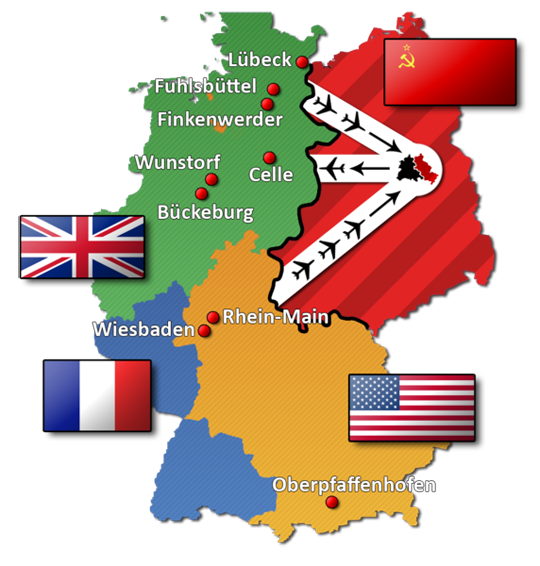 Monday:  Hand out Study Guide and begin in class review of WWII material.   Cold War Brainpop & Finish  Escape from Berlin. HW: Study Guide is due on Thursday!!!
Tuesday: Breaking Up is Hard to Do Textbook pages.  Graphic Organizer on the Changes of Russia during the Cold War.
Wednesday:  Reunification of Germany Blue Book Pages.
Thursday: "The Butter Battle" literary analogy.   Discuss Study Guide Questions. HW: Study
Europe History 2 Study Guide KEY 2016
Student quizlets:
https://quizlet.com/247331012/flash-cards/
Friday: History Part 2 Test. (WWII-The Cold War-Reunification of Germany)