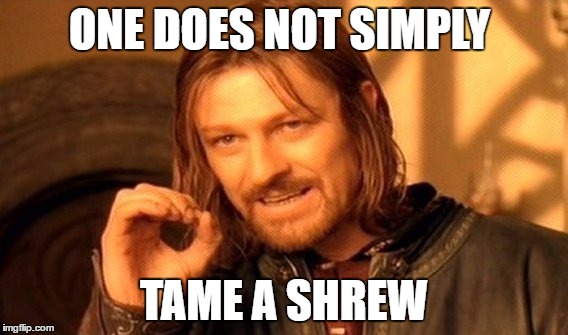 We have begun WAVE 1 of Taming of the Shrew. If you need a review, you can read through WAVE 1 below.
ModernShakespeareTheTamingoftheShrew-2ifwwe1
WAVE 2 starts us reading the side-by-side translations of the play.
TamingShrewNoFearTranslation-usdili
WAVE 3 we will read specific scenes in our Springboard textbook and watch film clips of what we have read.
This will all lead up to our final project. Students will work in groups of 2 or 3 to develop a body bio on one of the characters. You can find the directions below. Students will work on these in class and will present 5/18-5/20.
Body Biography Instructions-2nj01g7