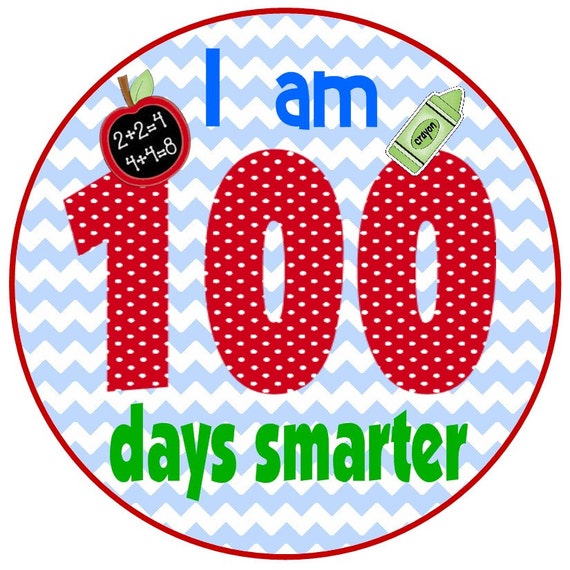 Wow! We will be celebrating the 100th day on Friday, January 26th. (This is a new date, due to the snow days)
Please help your child collect and count 100 small items to bring in and share.  The students will be counting their 100 items to a friend.
Keep counting to 100 by 1's; 10's; and 5's.
Books to celebrate:  100 day worries, 100th day of school,
Mrs. Bindergarten celebrates the 100th day of school
We will be having a special snack to celebrate!
Curriculum Connections
Math Workshop:
Counting to 100 by 1's and 10's (extension – to 120)
Counting to 100 using dimes -counting by 10's
Tens and more ones – teen numbers
Numeral writing
counting 20 objects in a line, rectangular array, and a circle
counting from a given number – (not always starting at 1)
addition and subtraction sets to 5 (extension – sets to 10)
numbers before and after
Language Arts Focus:
Short and long vowels ~ spelling CVC words using the correct vowel sound
blending sounds to read simple words
making new words by changing or adding new letters ~ onset and rime
Story elements (characters, setting); making predictions when we read; making connections to our own personal lives
retelling; fiction and nonfiction text; locating a letter, word, and sentence
rhyming words; syllables; word families; antonyms (opposites); verbs; nouns
Writers Workshop
Students are working on organizing their writing using a beginning sentence, 2 supporting sentences, and an ending sentence.
Informational writing – Adding details – "stretching out our sentences" – using the word because
We are also working on finger spacing, capitalization of the first letter; capitalization of the pronoun I, and using correct punctuation
We will continue to use the checklist to help our writing stay focused and organized
Thank you parents for all you do to help your child grow with writing!!!
Sight words:  funny, white, come, said, had, out, ride – we will review all sight words learned.  Keep practicing your words at home for continued success!
Upcoming Dates
Henry's Spirit Night: January 22
Guidance:  January 24
STEM lab:  January 25
100th day:  January 26
Staff Appreciation Week: January 29 – February 2
Zaxby's Spirit night:  January 30
Groundhog Day: February 2