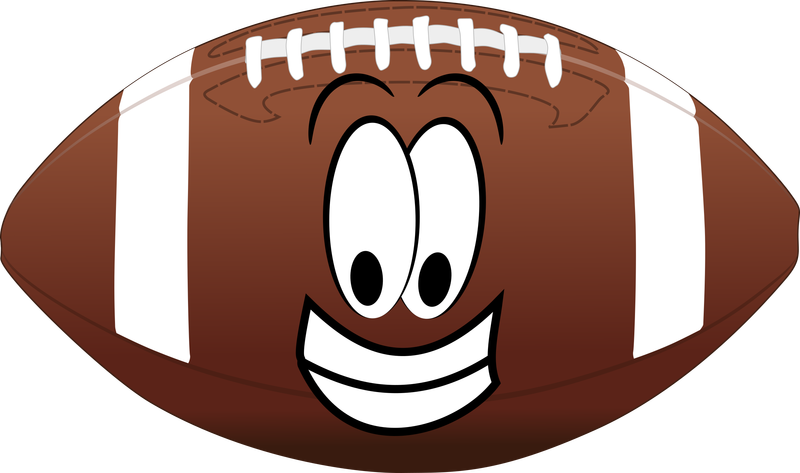 Let's get ready to "Fall" into learning!
We are reviewing The Big 3, our class rules, and what it means to Aim High.
We are working on staying focused, doing our best, and making great choices.
Keep up the great learning!
Fall Break – September 24 – 28 ~  Make lots of great memories!
Love hearing the kids practicing their Spanish everyday.  When they enter the room with   "Hola and Buenos dias" ~  Wow!  Keep it up kids!
(please note when you click the the video, you are leaving the Cobb County site)
Language Arts:   We are all readers!  Using book boxes; wow pages in reading
Reading strategy helpers:  lips the fish, trying lion, eagle eye, stretchy snake
Sight Words: can, look, up, am  –  a, I, me, red, the, blue, to, is, yellow, go, it, yes, no, white, in, green, see
Writing:    We are all authors!    When we are done, we have just begun;  writing true stories adding details