I CANNOT BELIEVE THIS IS MY LAST POST FOR THIS YEAR!!!! It's so strange!! I'm very excited for you to move on to 4th grade! I will miss you so much but hopefully I will see you when we get back to school.
Here is our last quote for the year:

What do you think of that? I think it's super important to figure out how you can SMILE every single day!! Virtual learning is going to start again and you are going to have a new teacher, new friends and new work. Make sure that you bring your SMILE to every single one of your virtual lessons. Your smile might just make someone feel better about their new class and their new way of learning. I will miss ALL of your smiles so VERY MUCH!!!!
Log in to ReadWorks and read The Harbor Of Rio De Janeiro. Rio is in Brazil!!! Answer the questions after reading the information.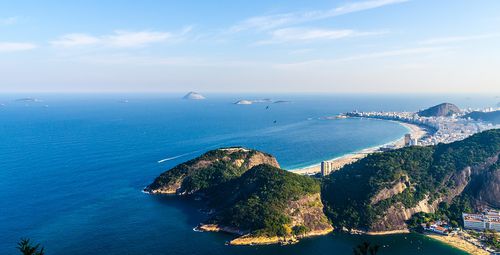 I need your help. I would like to let my new students know about what 3rd grade was like in our class. Could you write a letter to a student and tell them all about your time in 3rd grade? You could talk about when we were together in the trailer and when we switched to virtual learning.
I plan on reading these to my new students on the first day of school.
I know I'm OBSESSED with multiplication practice, BUUUUUT…. it's only going to help you. I am going to post 5 different practice tests. That will give you some extra practice for the next few weeks.  I am also going to post 5 different division pages to practice. Here they are:
Here are the division pages:
Don't forget to use your knowledge of multiplication facts to solve the division equations.

More importantly than anything else…I WILL MISS YOU SO MUCH AND I KNOW YOU WILL ROCK 4th GRADE!!!!!!