6TH GRADE
This week we are learning about sedimentary and metamorphic rocks.  We will begin a study guide on Thursday.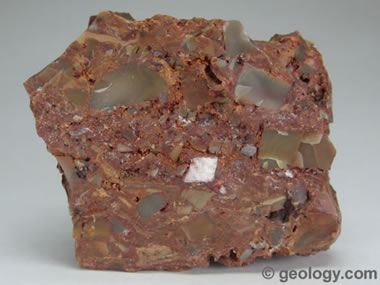 7TH GRADE- We are starting The Cycles of Matter which includes the Water Cycle, the Nitrogen Cycle, and the Carbon Cycle.
Cycles of Matter Notes
Water Cycle – the movement of water between the oceans, atmosphere, land, and living things;
Evaporation- sun's heat causes water to change from liquid to vapor                                          condensation- water vapor cools and returns to a liquid state                                                      , precipitation – water that falls from the atmosphere to the land (rain, sleet, snow, hail)         transpiration- process in which plants release a large amount of water vapor
Carbon Cycle – The exchange of carbon between the environment and living things;   Photosynthesis- plants use carbon dioxide in the air to make sugars. Animals get carbon by eating plants.  Fungi and bacteria return water and carbon dioxide to the environment by decomposing organic matter. Fire in an environment also returns carbon to the atmosphere.
Decomposition – The breakdown of substances into simpler molecules
Combustion – the burning of a substance
Photosynthesis – process in which some organisms use sunlight, carbon dioxide, and water to make food.
Respiration – the exchange of oxygen and carbon dioxide between living cells and their environment; includes breathing and cellular respiration
Nitrogen Cycle – the movement of nitrogen between the environment and living things.   Nitrogen helps build protein and DNA for new cells. Nitrogen moves from the air to the soil through lightning, by decomposition, and by rain.  Decomposers release nitrogen from the dead organisms they eat.  Plants take it up from the soil through their roots.  Animals get it by eating plants.  Nitrogen gets back in the air through bacteria in soil, decomposing animals and plants, and fire.
Nitrogen Cycle