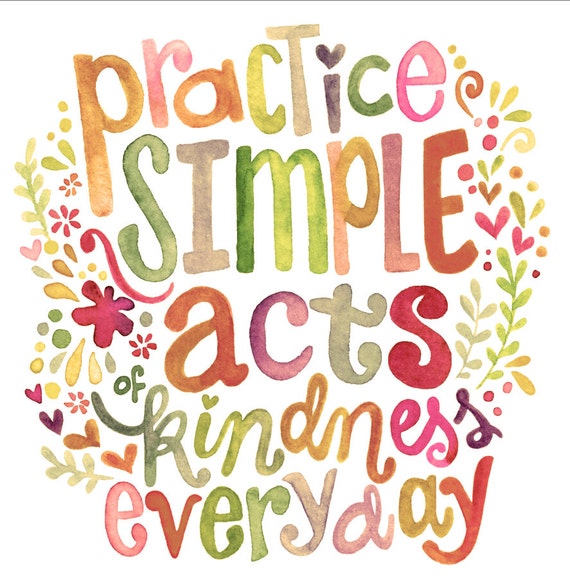 Here's some of what will be happening and what we will be studying this week:
1. MBES is thrilled to continue our community outreach Spirit of Giving Bags tradition again this year. Many families attending our sister schools rely heavily on school provided breakfast and lunch and when schools break for holidays these families lack the food and necessities needed on a daily basis. During the December 10 TPV, each classroom will prepare a Giving Bag, complete with such necessities. Please see approved items below and send in on or before 12/10. We have put together a list of what is most important for these families. Please do not send in opened or unwrapped items. THANK YOU SO MUCH! Click here for Sign up page!
2. Scholastic Order form due Tuesday!! You can place your orders here :).
2. Continue participating in 12 nights of reading! I have enjoyed receiving pictures of the reading fun, keep them coming .
3. Over the next two weeks of school, we will be doing various activities in the classroom to promote kindness! Be on the lookout for Seesaw videos!
Upcoming Dates:
o TPV – Donation Drive – items due by December 10th
o Early Release days, Thursday & Friday, December 19 & 20
o Class Holiday Party, Wednesday, December 18th (Parents are welcomed!)
Class book exchange- Friday, December 20th.
Holiday Break. December 23- January 5
Calendar:
Tuesday-
RAP in the library
Wednesday-
Guidance lesson
Thursday- Happy birthday, Owen!
Curriculum:
Social Studies- Students will begin learning about the Great Depression and take a quiz on Wednesday. Then, students will begin analyzing the main features of The New Deal. Students will take a test on all of this information, Tuesday, December 17th. 
SS5H3 Explain how the Great Depression and New Deal affected the lives of millions of Americans.
Discuss the Stock Market Crash of 1929, Herbert Hoover, Franklin Roosevelt, the Dust Bowl, and soup kitchens.
Analyze the main features of the New Deal; include the significance of the Civilian Conservation Corps, Works Progress Administration, and the Tennessee Valley Authority.
Reading– Readers will that as nonfiction readers monitor their own comprehension, they notice when they are confused or feeling stuck, and they turn to tools and strategies for help.
Writing- Writers are going to start on another non-fiction piece but this time I want you to not only think about good information to include, but also about organization and our good writing techniques that we have learned in other genres. Let's list things we need to think about before getting started: 1.) study great writing 2.) choose a focused topic 3.) make decisions about how your piece will go 4.) Write with lots of details.
Vocabulary- We will be reviewing all of the prefixes we have studied in quarter 2. Students will take a cumulative test next, Tuesday, December 17th. A study guide will complete in class this week.
Grammar- This week we will focus on using academic and domain specific vocabulary. The students have glued notes into their notebook, which they can use to study for their quiz on Wednesday.
Math– We are continuing our multiplying and decimals unit. Students will learn various strategies to multiply decimals by decimals.
Students- I hope you are having a great weekend! Tomorrow morning, whisper to me one way to spread kindness in the classroom for a prize .