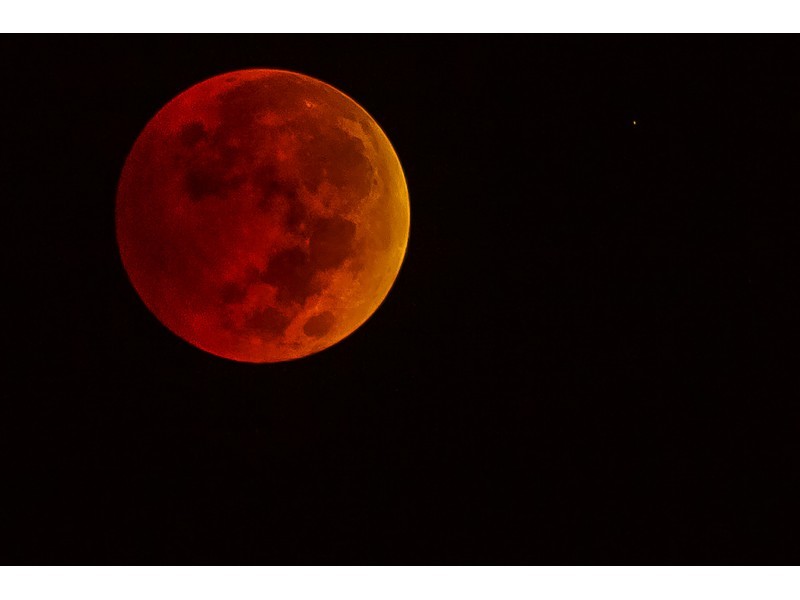 Dear Families,
I hope you had an enjoyable Fall Break! I had hoped the children might be able to experience the Super Harvest Moon Eclipse Sunday night, but it looks like it will be too cloudy. Oh well, there will be another in 2033. 🙂
On Tuesday, we will begin our CoGAT testing.  Please be sure your child eats a hearty breakfast with plenty of protein to sustain attention and focus during the testing period. Remember the importance of a good night's sleep, too.
Here's what we're working on this week:
Math ~ Division concepts
Reading ~ Traditional literature
Writing ~ Imaginary narrative writing
Language Arts ~ Spelling (suffixes), writing quotes with quotation marks and commas
Science ~ Fossils
Homework:
Children will choose activities from a spelling choice menu and practice math each night. We will not do the HRJ during these following 2 weeks of testing.
Important dates:
Sept. 28 – Oct. 2 – Box Tops collection
Sept. 29 – Oct. 1 – CogAT Testing
Oct. 1 – School Store
Oct. 2 – Fall Picture Day
Happy October! It's a lovely time of the year!
Fondly, Mrs. Pennington