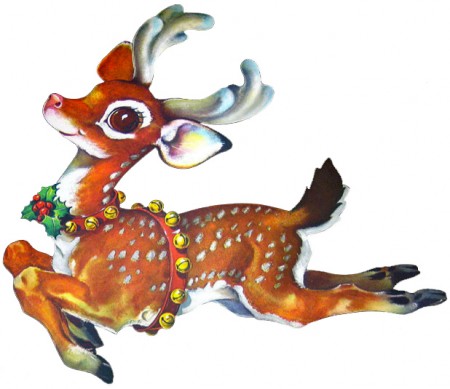 Dear Families,
The holiday whirlwind of activities is well underway, and we have an exciting week before our winter holiday! We're still learning, though!
Writing – Informational writing
Reading – Chris Van Allsburg author's study, Read aloud: The Tale of Despereaux, point of view
Language Arts – Review
Math – Multiplication math facts, 2- step problem solving
Social Studies – Susan B. Anthony
Our Holiday Party will be from 12:30 – 1:30 on Thursday! On Friday, the child may bring a stuffed animal to school. We'll have the third grade multiplication challenge that morning, and the holiday sing-a-long in the afternoon.
Holidays are always special times for both relaxation and enrichment. Here are some websites for creative fun:
https://www.nga.gov/kids/zone/zone.htm
https://www.roalddahl.com/home/kids
Have a wonderful holiday!
Mrs. Pennington