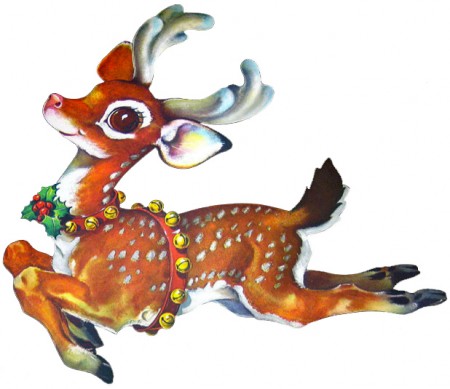 Dear Families,
First of all, I thank you for making my birthday so special on Friday. The cards, flowers and gifts were lovely! I came down with the stomach flu this weekend, and was home sick on Monday, so that put us behind in some of our plans, but we'll make it! It's a crazy time of the year!
Our Holiday Party is tomorrow! We'll have an exciting day to kick off our winter holiday. I'm so thankful for our room moms and volunteers for helping it come together for the children.
We had the third grade multiplication challenge this morning. Lewis, Hillel and Ashley were our finalists! We also had our gift exchange. It was fun and dramatic because they could keep the gift that was opened or trade it.
Holidays are always special times for both relaxation and enrichment. Here are some websites for creative fun:
https://www.nga.gov/kids/zone/zone.htm
https://www.roalddahl.com/home/kids
Have a wonderful holiday!
Mrs. Pennington