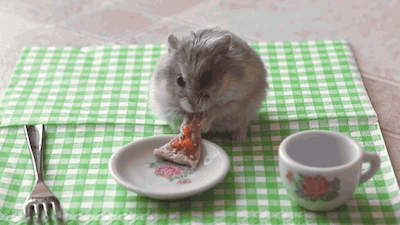 Dear Families,
Thank you so much to all our moms of Grayson, Finn, Angela, Ryan, and Kaya for working to make the Halloween snack so AWESOME! The children really enjoyed their treats and skeleton bracelets! It was a zany start to the week, but we got back to almost normal on Friday. Now we'll have the time change this weekend and a student day off on Tuesday, so maybe we'll have to wait a bit longer for normal to return!
We welcomed a new student, Mason, on Monday! We're so happy to have him. We also welcomed a new hamster, Leopold! Mason and his classmates are working on multiplication and reading and math, while Leopold is working on hiding places for his food and pull ups on the side of the cage. 🙂
Much thanks goes to Grayson's family who donated 4 new yoga balls for our classroom! The children take turns reading and working on them. They are greatly enjoyed, and a nice reward for hard work!
Happy birthday, Emma and Rafael!
Here's what we're learning this week:
Math – Area, Multiplication (nines and squares)
Reading – Nonfiction, main idea and details (frogs and toads focus)
Writing – Revision strategies
Language Arts – Spelling and vocabulary
Social Studies – John Cabot
Read Aloud – Peter Pan
Use your child's vocabulary words in conversation this week to provide an extra boost!
attract, crew, dangle, drift, event, launch, opposite, reverse, signal, steer
Have a lovely Autumn weekend and enjoy that extra hour of sleep!
Fondly, Mrs. Pennington
P.S. I'll Seesaw the spelling words as soon as I get them. 🙂