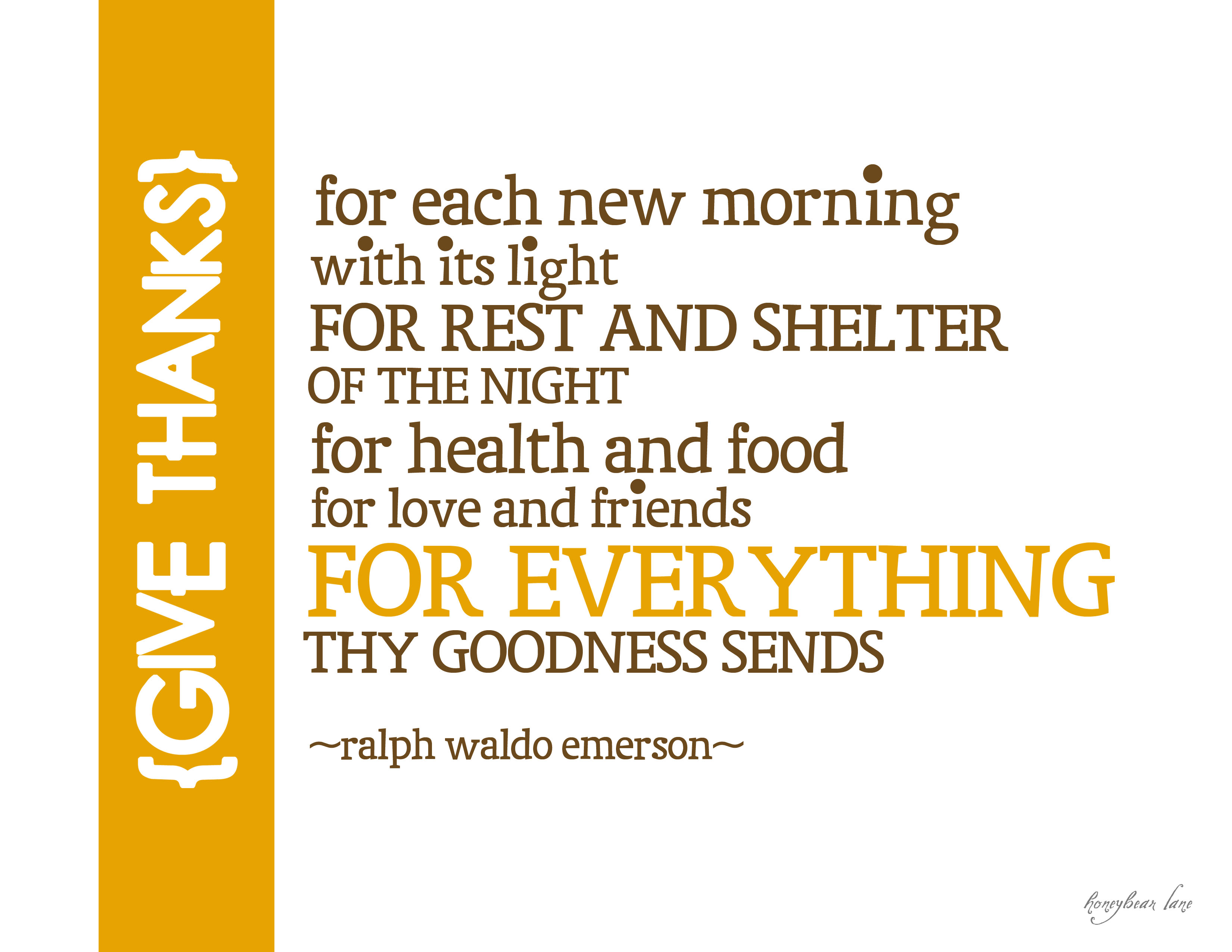 Dear Families,
Happy week before Thanksgiving break! It just seems the time flies. The children have decorated the room nicely with beautiful and fun turkeys. We'll have a special pumpkin treat on Friday.
Please speak with your child about behavior in the classroom. It's always important to be kind, work hard, listen and follow directions. We always expect extra silliness around the holidays, but we're looking to the children to try hard to do the right thing. We can definately have fun and learn at the same time!
Spelling Words
List 1:
swimming swam getting coming came
having doing ended happened happening
started joked received smiled smiling
List 2:
dividing divided multiplying multiplied imagining
imagined believing believed remembering remembered
Learning Plan
Math – Multiplication, area concepts
Writing – Revision, editing, publishing
Reading – Nonfiction, text evidence
Language Arts – Spelling, mentor sentences
Social Studies – Explorers Hudson, Balboa, de Soto, Cartier
Happy birthday, Tobi and Sydney!
I'm sorry to report our little hamster is sickly and had to be returned to the pet store for medical attention. We'll have to wait and see if Leopold can return to the classroom, but if he can't, we'll find a new little hamster friend.
with gratitude,
Mrs. Pennington