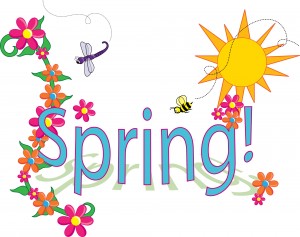 Dear Families,
This is the perfect time to break out favorite fairy and folk tales, in print and video. We are immersing ourselves in the genre in reading and writing.
Here's the learning plan:
Math ~ Geometry, classification of polygons
Reading ~ Fairy tales, comparing and contrasting
Writing ~ Fairy tale adaptations
Social Studies ~ The 13 Colonies
Read Alouds ~ Harry Potter #3, The One and Only Ivan
Third grade classes will host a special Thirteen Colonies event on Friday where children will rotate among classes to experience the food, crafts and games of American colonial children! We're looking forward to an engaging day of hands on, minds on learning!
Homework:
Reading, 20 minutes
Education Galaxy or ReadWorks, 10 minutes
Typing.com
For those of you who are interested in the specifics of the upcoming Milestones testing, here is a link: Milestones Study and Assessment Guide
Have a great week before Spring Break!
Fondly, Mrs. P. & Mrs. M.