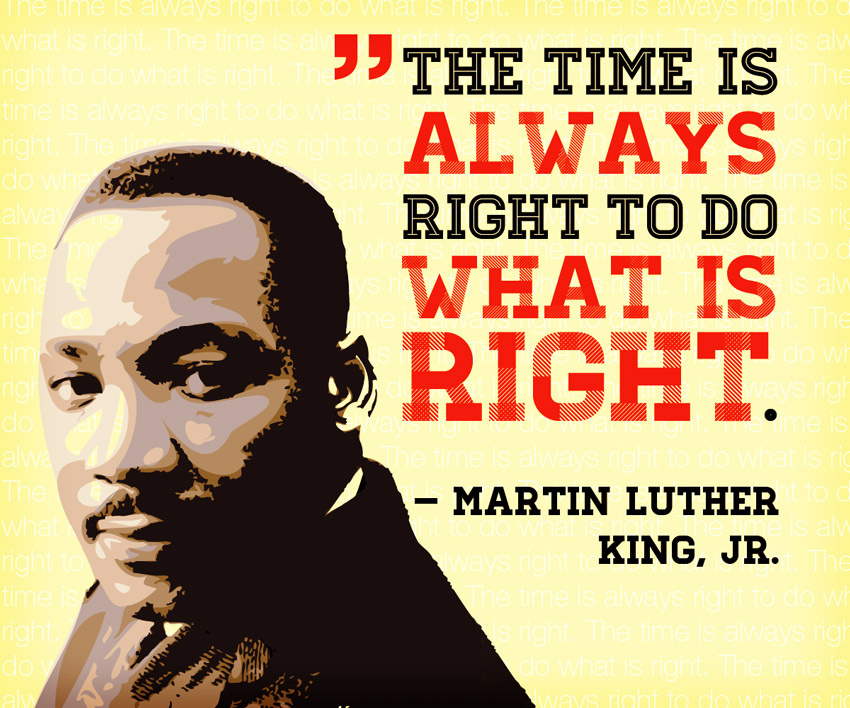 Dear Families,
We hope this holiday in honor of Dr. King is a great one for you and your family!
Our learning plan:
Math ~ Fractions, number line, comparing
Reading ~ Peter Pan, characters, citing text evidence
Writing ~ Opinion/Argument
Language Arts ~ Adverbs
Science/S.S. ~ Georgia Regions, animal and plant habitats
Homework:
20 minutes of reading (books or online on Newsela)
10 Minutes of Prodigy
Multiplication facts practice
Newsela is an online nonfiction reading site that every child is Cobb has access to. Your child can read interesting selections at a just right reading level and take a quiz. The children log in through Cobb Virtual Library and Clever, and then will be directed directly to their account. The children are being trained in the classroom. Try it for reading homework…I think you'll like it!
Fondly,
Mrs. Pennington & Mrs. Mann