Math  
In Clever, click on Freckle.  Look for the backpack and you should see your assignment.  It's called Measurement & Data: Picture and Bar Graphs. 

Practice – First in Math or Prodigy.
Reading & Writing with Mrs. Letendre 
Watch Mrs. Letendre's lesson on point of view at https://youtu.be/wtl3vig6dkg 
Think of how Mrs. Letendre wrote a short story from her own point of view, her sister's point of view, and the rat's point of view.  

Imagine

you are a character in a favorite story and you meet up with a character in another story. (Harry Potter & Peter Pan, Tinkerbell and Little Willie, etc).

Describe the actions and feelings of each character. What would each character say? Include dialogue!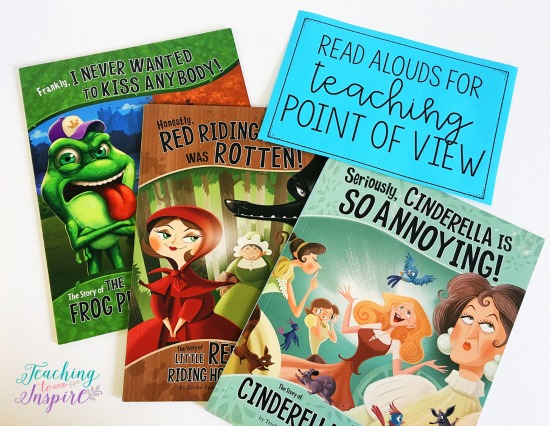 Virtual Enrichment Classes
Select One Class Per Day: