We are moving right along and have learned so much during this first quarter of school. Due to the 2 inclement weather days last week, we have IOWA testing today and tomorrow.
Social Studies: Our Native American summative assessment will be on Oct. 4th.
Last week, your child was assigned a Native American project that will be due on Oct. 5th. This project is not optional and will be graded. Please scroll down to September 13th to read the requirements and rubric used to grade their presentation.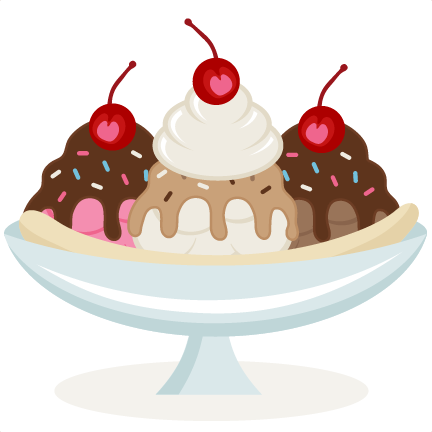 Math: We have been learning about multiplication and how it relates to addition. Last week, we took our 0, 1, and 10's multiplication quizzes. As an incentive, your child will earn an ice-cream sundae once they have mastered all 12 X facts. We are charting our individual progress on our class graph. In addition, your child earns a piece of their sundae each time they earn a 100% on a quiz. We will have a multiplication quiz every Friday. This week it will be the 2x table and the 10x table for anyone that didn't pass that quiz last week. We will begin division  this week, too.
Reading: Monthly Reading Logs will begin in October with our Book It Reading Program. Students will earn a Pizza Hut coupon at the end of each month if their reading goal has been met. Students will chart their individual progress on our class chart. Remember that reading for 20 minutes each evening is a part of the homework.
FALL BREAK….No school 9/25-9/29