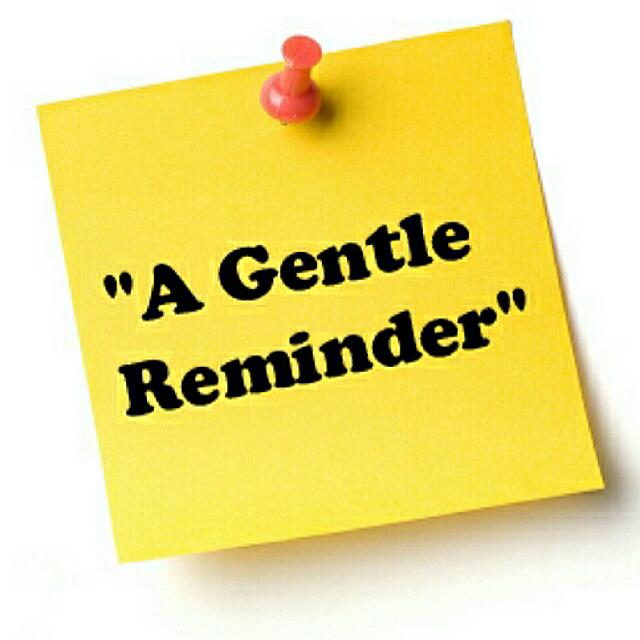 Absences: If your child is absent, you have 3 days to submit an excuse note. After the 3 days, it becomes an unexcused absence.
ParentVue: Please be sure to obtain your username and password from the front office. ParentVue allows you to view your child's grades and current averages in all subject areas. You should be accessing this information weekly. Being aware of your child's current averages will help you to avoid surprises when progress reports/report cards are given.
Remind Text Alerts: Please, Please, Please sign up to receive my text messages. Many parents haven't signed up and I would love 100% participation. Many of your questions can be answered if you are taking advantage of the text messages and reading our class blog. Click on the link on the orange sticky note to the right of this page and join. It is super easy and free!