Updates for the Week of 9/16/19
Happy Monday to all! The boys and girls are very excited about working on their 1st quarter book project (Book in a Box Project). Information, guidelines, and rubrics for this project were sent home on Sept. 9th. Please make sure that your child does not wait until the last minute to begin their project. They must read the entire chapter book that was chosen. I've extended the deadline; it is now due on Friday, October 4th.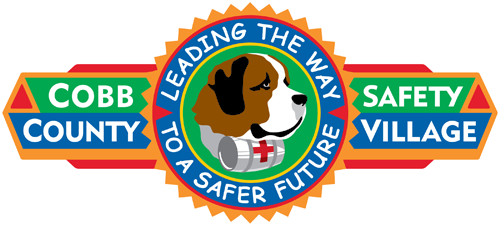 Field Trip: October 8th  is our trip to the Fire Safety Village; please return your signed permission slip ASAP. Thank you.
Here's what we're learning:
Writing: W3– We're writing fictional narratives about imagined experiences.
Reading: RL2–  Students will learn how to determine theme in a text.
Science: SCI.4.S4E2 Students will learn to identify and demonstrate the Phases of the Moon. Study guides for the Earth and Space unit test went home today; test is on Friday, 9/20. Please study a little each night.
Math: 4.NBT.4 Fluently add and subtract multi-digit whole numbers using the standard algorithm.
We'd like to give a HUGE Shout Out to Tristan, Kylie, and Easton for buying books from our class wish basket at the Book Fair. We are very grateful for your donations to our classroom library!
We'd also like to thank Emma's mom, Mrs. Colquitt, for doing our copying and laminating when needed. You ROCK!!!
9/18 Star Lab/Planetarium (lesson on the constellations)
9/19 Last Day of Book Fair
9/20 Earth and Space Test
9/20 80's Dress Up Day
9/23 – 9/27 FALL BREAK – No School