October is Here…
Welcome back to all! I hope that everyone enjoyed their break. October is going to be a busy month filled with activities, field trips, and parent/teacher conference week.
CONFERENCES: Conference Week is October 14th-18th – All students will come home with their conference letters on Wednesday. Please sign and return by next week Monday, Oct. 7th. If the assigned time does not work for you, I will do my best to accommodate your schedule.
Note: Report Cards are given during this time.
Mark your calendars:
Cereal Box Projects are Due Friday, October 10th 
WellStar Lesson: "Temper Tamers" on October 4th
FALL FESTIVAL & Chili Cook Off: Oct. 5th 10:00am – 1:00pm…Please visit the Pitner website for further details.
Fire Safety Village Field Trip October 8th
EARLY RELEASE – Thursday, October 10th
End of the 1st Quarter – October 11th
Early Release and Conference Week 10/14 – 10/18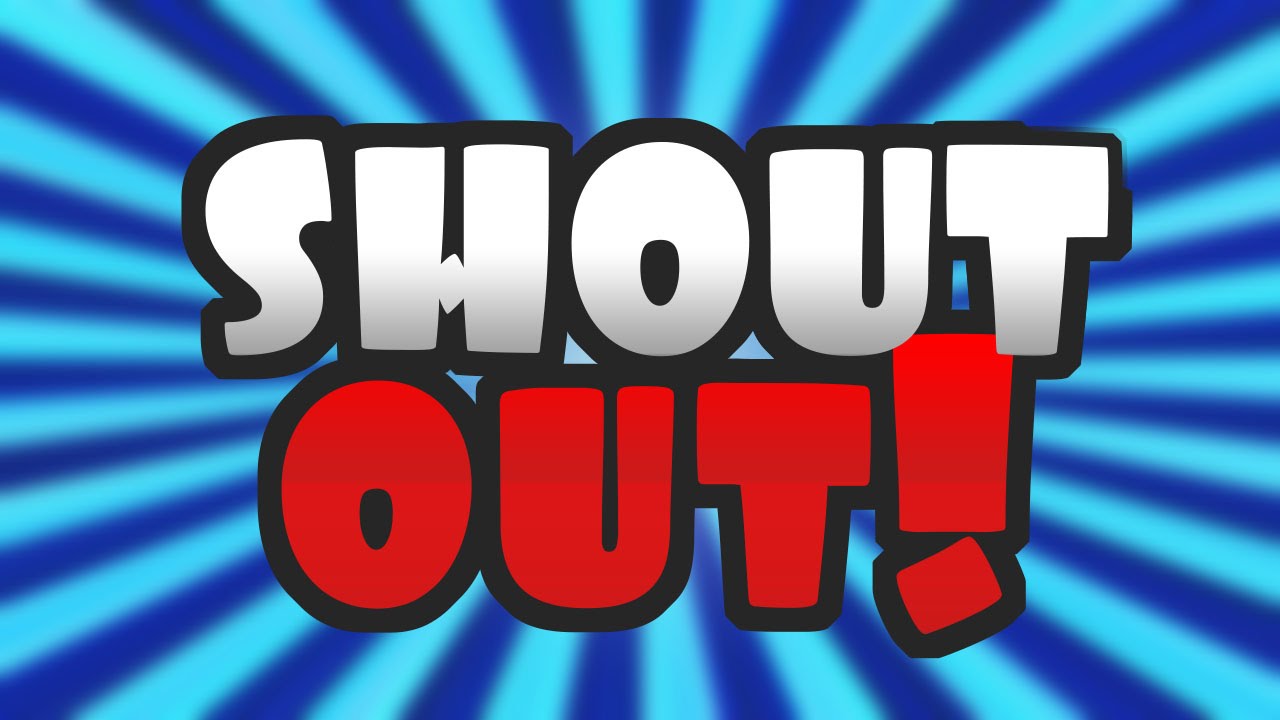 I'd like to thank two more students, Annabella and Emma for each purchasing a book from the book fair (prior to the break). We'll be adding these books to our classroom library. THANK YOU!!!!!