News for the Week of 10/21/19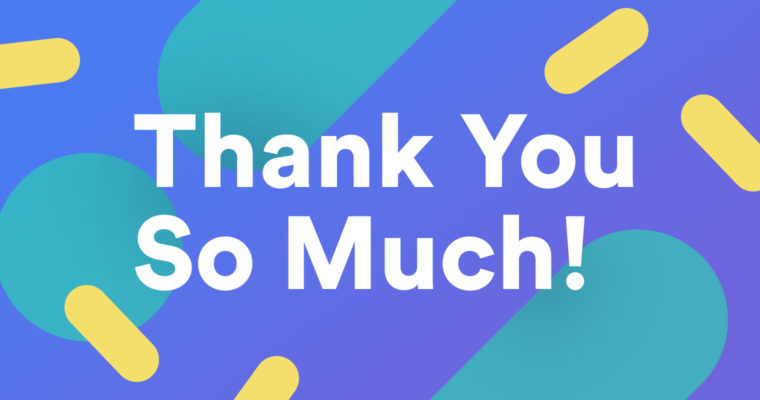 I'd like to take this time to thank you all for meeting with me this week to discuss your child's academic progress. I enjoyed our discussions and I look forward to continuing our working relationship. 
Here's what we're learning…
Reading: RI2- Determine the main idea of a text and explain how it is supported by key details. We'll also learn how to summarize nonfictional text during our guided reading groups. We will focus on these reading standards for the next 3 weeks.
Writing: W2- Opinion Essays
Math: OA4 and NBT5 – Students will use multiples and number patterns to multiply. They will determine the difference between prime/composite numbers and factors vs. multiples.
Social Studies: We are learning about the causes of the American Revolution.
October 21-25 is Red Ribbon Week (flyers were sent home)
Spirit Days
Monday: Red-y to Live a Drug Free Life –  Wear Red
Tuesday: We Can Live Drug Free & Hats Off to Being Bully Free – Can Good Drive & Wear favorite hat
Wednesday: I'm Too Bright For Drugs – Wear bright or neon colors
Thursday: From Head to Toe I'm Drug Free – Crazy Hair & Socks Day 
Friday: TEAM UP Against Bullying & Drugs – Wear your favorite team shirt
We will have a Mystery Reader opportunity on Thursday, October 31st! You can bring your own favorite book, but I'll have books here for you to choose from if you need it. If you are interested in reading to our class, please let me know. You can send me an email or message me on REMIND with the time slot that works for you. The time slots are first come, first served. Here are the available times that you can read to us:
 9:45-10:05
10:10-10:30
10:35-10:55
11:00-11:20
11:25-11:45