News for the Week of 12/9/19 and 12/16/19
What we're learning up until Christmas Break…
Writing: W.1 Use reasons and information to support an opinion
Grammar: L1.g Spell and use the correct frequently confused words such as: to, two, too, there, their, they're…
Reading: RI.9 Integrate information from 2 texts on the same topic in order to write/speak about the subject knowledgeably
Math: MD.3 Review area and perimeter;  MD.8 rectilinear figures- use formulas to find the area and the perimeter of rectangles
Science: S4E3 Explain how water moves across the earth and how the changing states of water contribute to the water cycle
Holiday Shop: Our shopping day / time is Tuesday, Dec. 10th @ 8-8:30 am or they can shop this week Mon.-Thurs. 7:15-7:45 am.
We wanted to send a HUGE shout out to all of the parents that donated money to our Braves themed raffle basket. We also want to give a special THANK YOU to Emma's mom, Mrs. Colquitt, for putting our basket together! I appreciate all of your contributions!!!
The following students will represent our class in the 4th and 5th grade school Spelling Bee on January 10, 2020. Way to GOOOO!!!
Christion Jordon- Classroom Winner
Paris Johnson- Classroom Runner-up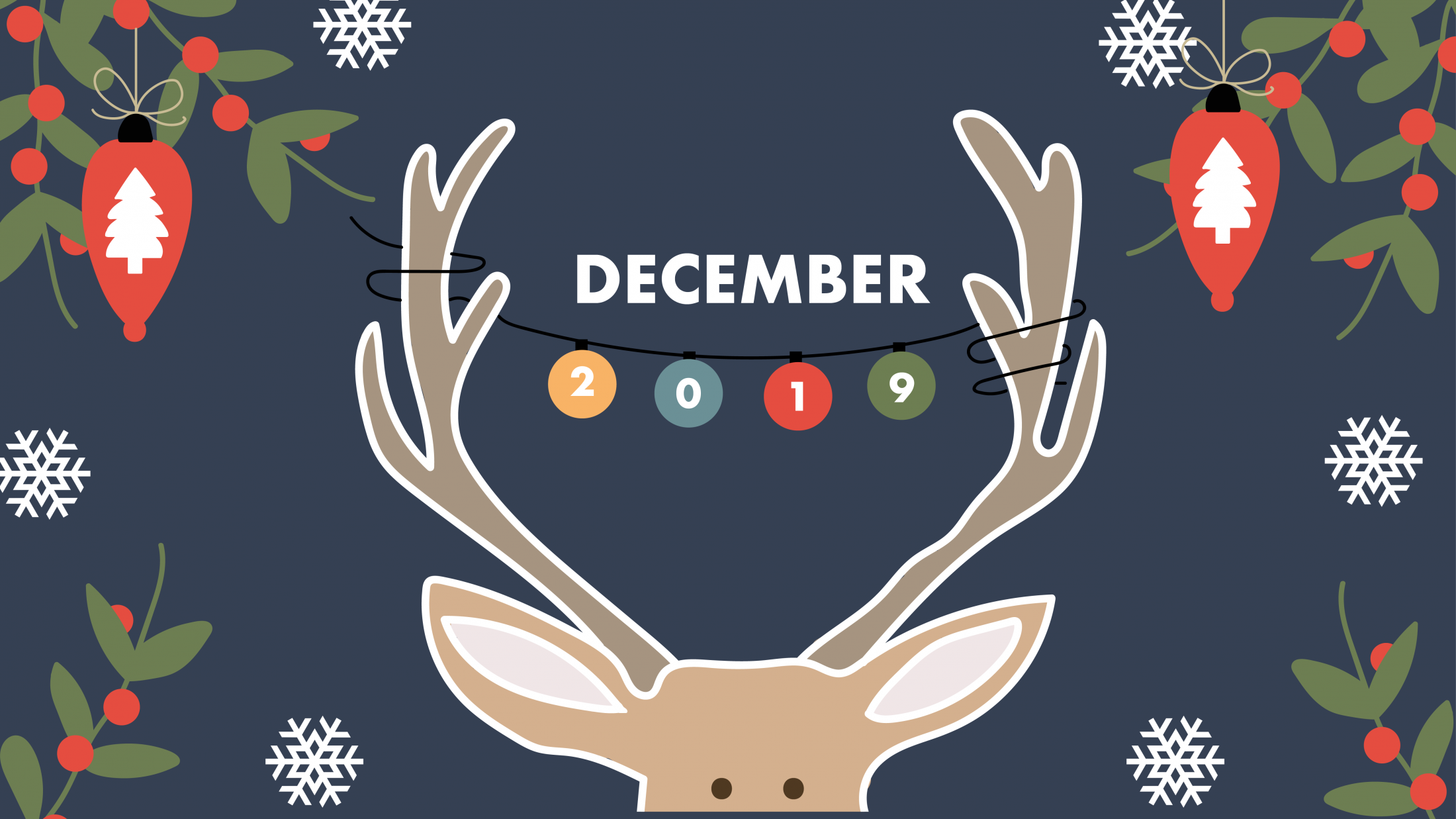 Important Dates to Remember:
 12/13 STEAM Day
 12/16 Holiday Character Day
 12/17 Holiday Hat Day
 12/18 Holiday Socks Day
 12/19 Holiday Sweater Day, Class Party 9:30-10:45 am, Early Release Day
 12/20 Pajama Day, Sing Along, Early Release Day
 12/23/19 – 1/3/20 Vacation