On Saturday, January 18th, I had the pleasure of supporting our very own Christion Jordan at the Cobb County District Spelling Bee! As the winner of  Pitner's 4th/5th grade Spelling Bee, he represented us well…WAY TO GO!!!!!
Grammar: For the next two weeks, we will learn the order of adjectives; please see the correct order below:
Writing: We are continuing to focus on informational writing. Students will be completing their first informational writing piece this week as we take it through the writing process: drafting, revising, editing, and publishing. In addition, all 4th graders will be working on their State Project (all done in school). It will be due on February 14th.
Reading: Continue our lessons on text structure of non-fiction text – how is the passage/book written.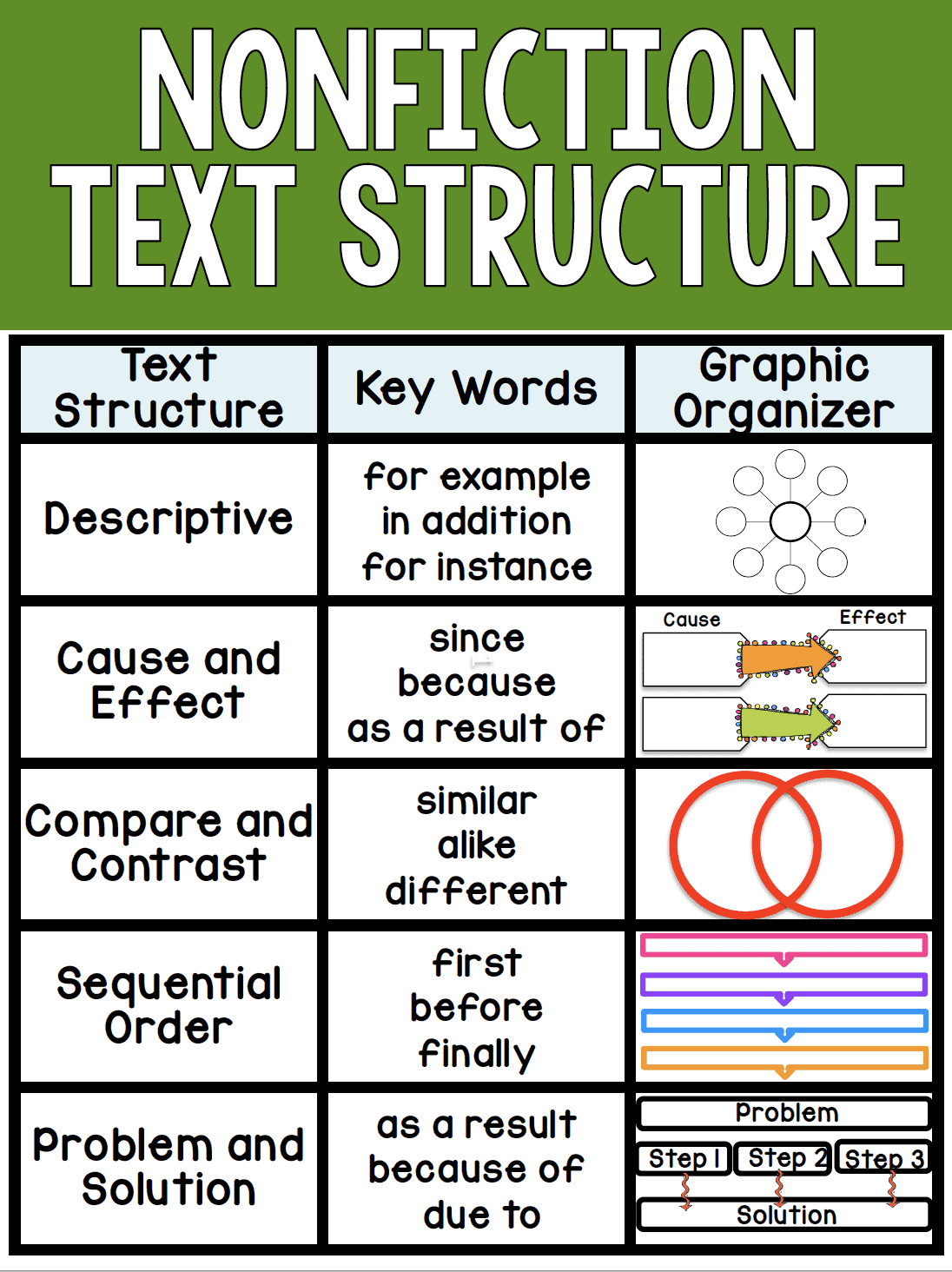 Also, don't forget that your child's Book Quilt Project will be due on February 10th. The directions, rubric, and the large white construction paper were sent home last week. Everyone has checked out an approved book and should be reading every night in order to complete the project. It will be used as a reading test grade. Have fun and be creative!
Science: We will wrap up our weather unit by working with weather maps, including high pressure fronts, low pressure fronts, cold fronts and warm fronts.  
Math: We are moving right along into our third week of long division. I was very pleased with the amount of students that are grasping this skill. Remember to use www.dreambox.com to review math skills. Parent letters along with usernames and passwords were sent home prior to the holiday break. We will be using this fun and interactive math program in the classroom. 
Mark Your Calendar
Thursday, 1/30/20 International Night  6:00 – 7:30 PM – fourth grade students will be performing! Please return the slip that went home last week indicating if your child will be able to make it to the performance.