Class Slideshow & Other News…
Hello Parents and Students,
Click on the "Class Photos" link above to download the slideshow.  We worked hard and learned so much in 4th grade! I've included some of the highlights from our year together. I hope you enjoy looking back on the good times we shared as a class!!
This is our last full week of Digital Learning; work has been posted on the 4th Grade Blog (and emailed to you). We will have our "Farewell Zoom" on Thursday at 10:00 am. Ms. Stanley will have her final Zoom Read Aloud on Thursday at 11 am. I will send out the information for these Zoom meetings on Remind.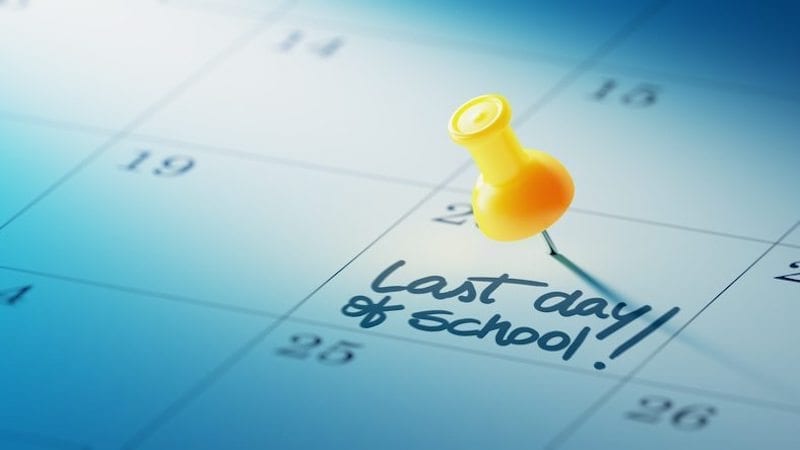 For the last 3 days of school (May 18th-20th), feel free to read a good book and complete activities on Dreambox. Clever will be up and running throughout the summer for you to access educational activities.
End of Year Report Cards:  Parents MUST use ParentVue (Synergy) to view the digital copy of the report cards (the same platform that you used to view grades all year). No hard copies will be printed as of this moment.  😊  Please email our Assistant Principal, Mrs. Sandra Alford, if you need your access code to ParentVue (Synergy).  You will need to send her a copy of your driver's license when you contact her, so that she can immediately send you the access code.
Love,
Mrs. Rutherford