Conference week! Woohoo!
With a shortened schedule, we have been working on goals & objectives for each student to get ready for parent visits. Thank you so much for coming to speak with us about your child. If you miss a conference, or need to reschedule, please let me know. My door is always open.
We also did a Thank You letter to our military for the Bert Show. A handwritten letter by each person that participated will be delivered to an active service member during the holidays.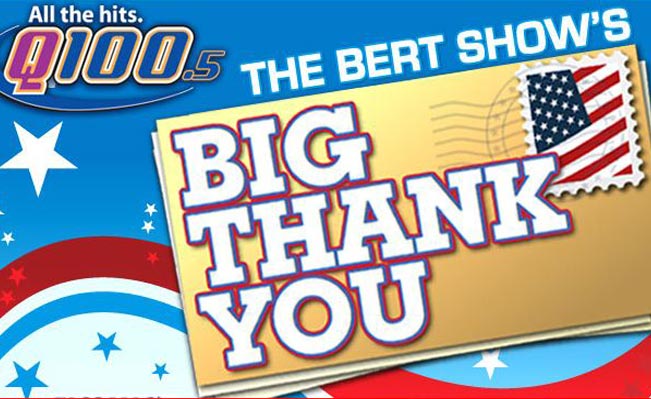 We ended the week with Cape Day for CHOA. Thank you for everyone that participated.