Mrs. Homer's brother, Rick, travels all over the world for work.
This page follows Uncle Ricky on all of his adventures.
It's a new year and a new adventure! This year YOU are going to tell ME where Uncle Ricky is. As an extension activity, I will tell you the place and you present the map, the famous landmark and a picture of a typical classroom. I cannot wait to see what worlds you discover!
Back home for the holidays 12-20 through 1-2
Petaling Jaya, Malaysia 12-15 through 12-19
Kuala Lumpur, Malaysia 12-7 through 12-15
Saigon, Vietnam 12-1 through 12-7
Castle Hill, Australia 11-15 through 11-30
Hanoi, Vietnam 11-11 Engagement Day!!
Penang, Malaysia 11-4 through 11-10
Xiamen, Fujian 10-29 through 11-3
Pyeongtaek, South Korea 10-23 through 10-29
Home for a couple days to do laundry and catch up on sleep
Szekesfehervar, Hungary 10-12 through 10-20
In 2015-2016 school year, we read a book called Out of my Mind by Sharon Draper. It is an excellent book with a wonderful message and main character. I highly recommend this book. Maybe we will do it as a read aloud in Reading this year. Anyways, Uncle Ricky will send back pictures of our traveling Melody while she is on adventures with him. He sent back some from his trip to Ashaabat in September.
Ashgabat, Turkmenistan 9-11 through 9-29
Amsterdam 8-29
After having open heart surgery this summer, and the exciting news that he "gave his heart" to Loan, Uncle Ricky is finally traveling again. He is off to Kosovo and he will be there for a few days. See what information you can find on Kosovo as an extension project. What does their school day look like? Are there any famous landmarks there? Where is it on a map?
Ferizaj, Kosovo 8-24
Meet Loan & Bon!!
This summer Uncle Ricky got engaged!! 🙂 We are so excited.
Loan is in the process of getting her paperwork approved to move here from Vietnam. As soon as everything is approved, she and Bon will move to the United States. My brother will be a husband and a dad! We are very excited and we cannot wait for them to arrive.
If you have any questions you would like to ask, let me know. Maybe we can have a skype session and talk to them?!? 🙂
Shanghai, China 4-25
Hanoi, Vietnam 4-21
Kowloon, Hong Kong 4-16
Singapore 4-11
Jakarta India 4-8
HOME (one night) 4-5
Doha, Qatar 4-3
Madrid, Spain 4-31
Ringsted, Denmark 3-30
Munich, Germany 3-16—27
Home 3-12
Tegucigalpa, Honduras 2-26—3-5
HOME 2-19
Szekesfehervar, Hungary 2-18
Paris, France 2-8
Singapore 2-4
Tamuning, Guam 2-2
Singapore 1-31
Islamabad, Pakistan 1-25
Muskegon, Michigan 1-22
Las Vegas 1-10
Uncle Ricky was home for 3 days to celebrate Thanksgiving with us and left early Saturday morning to travel until Christmas Eve
Jeddah, Saudi Arabia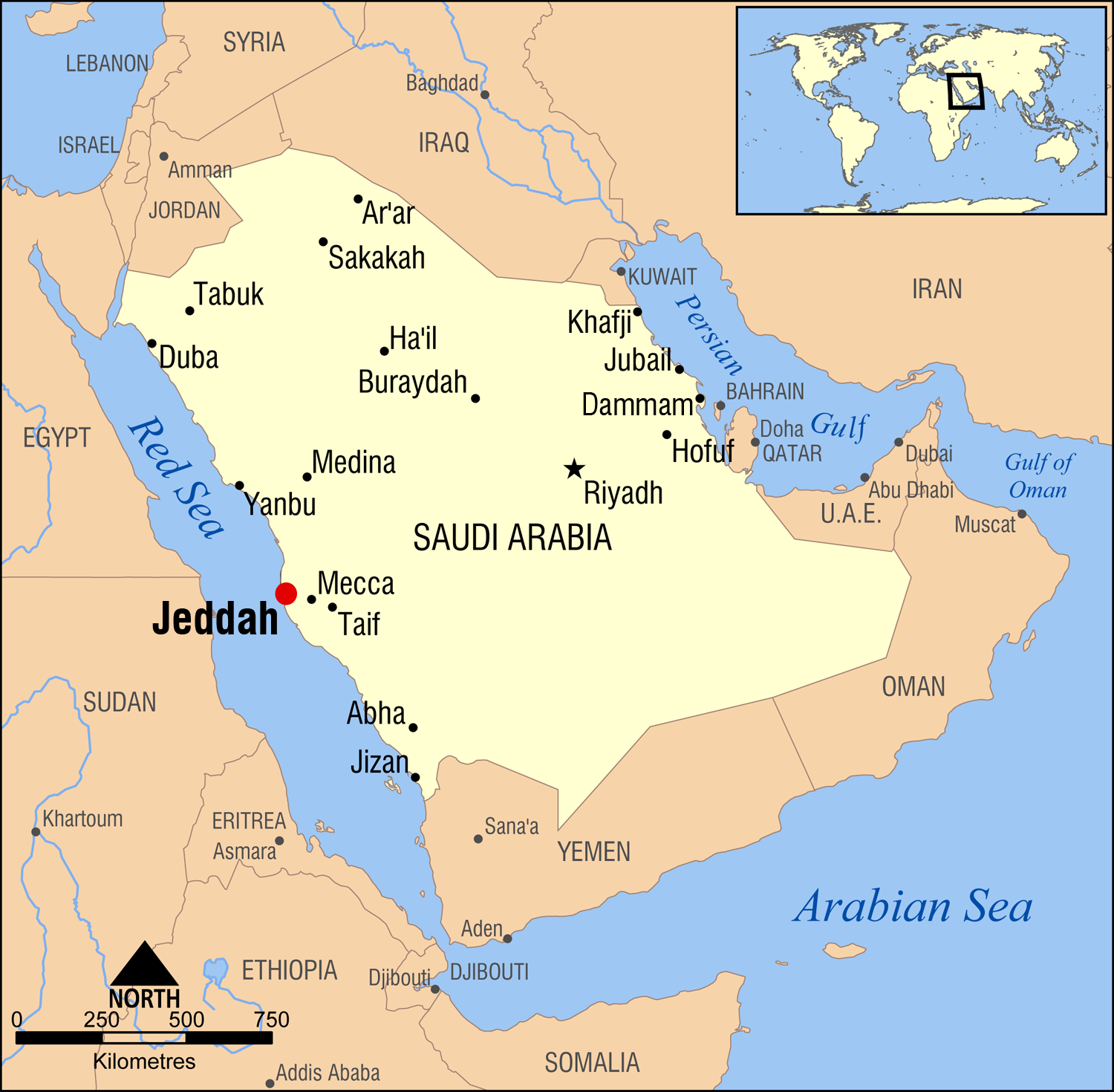 Doha, Qatar
Shanghai, China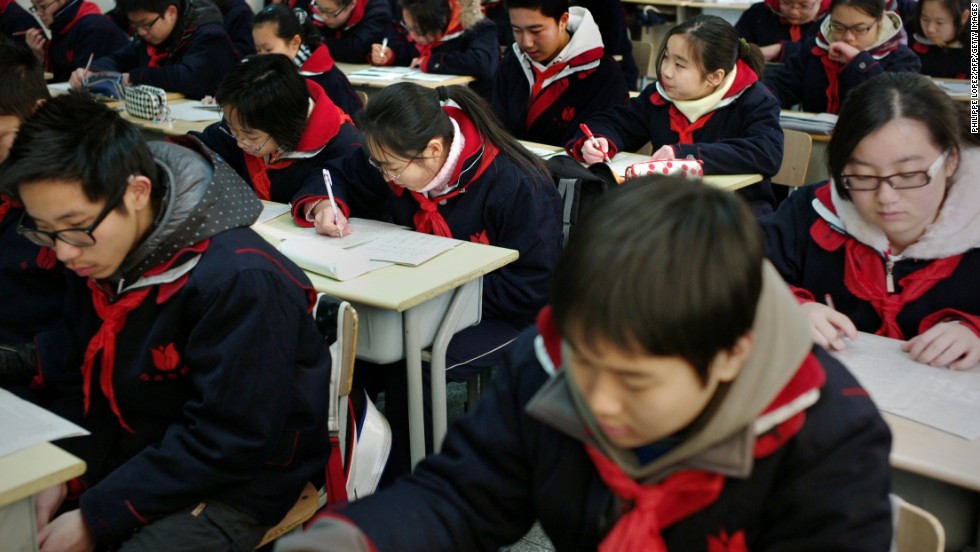 Marathon 9 week trip from Labor Day to Thanksgiving
Muskegon, Michigan
Doha, Qatar
Shanghai, China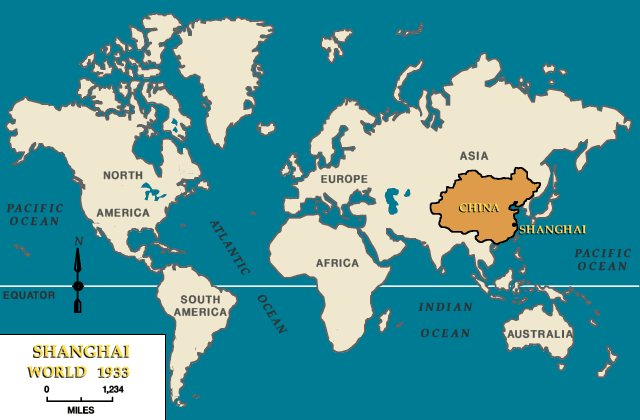 Madrid, Spain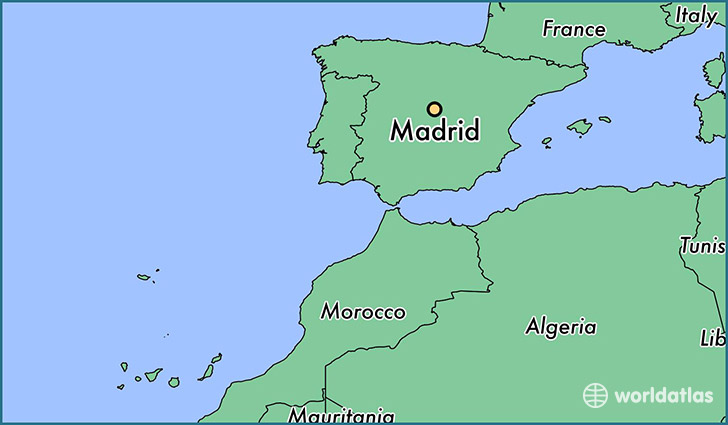 Seoul, South Korea
Boryeong, South Korea
Jakarta, Indonesia

Varna, Bulgaria
Ashgabat, Turkmenistan
We interrupt your regularly scheduled program to bring you this update:
MR. ROB & MRS. HOMER TOOK A DEAM TRIP FOR THEIR 20th ANNIVERSARY.
We were supposed to go to Grand Turk, La Romana, Curacao and Aruba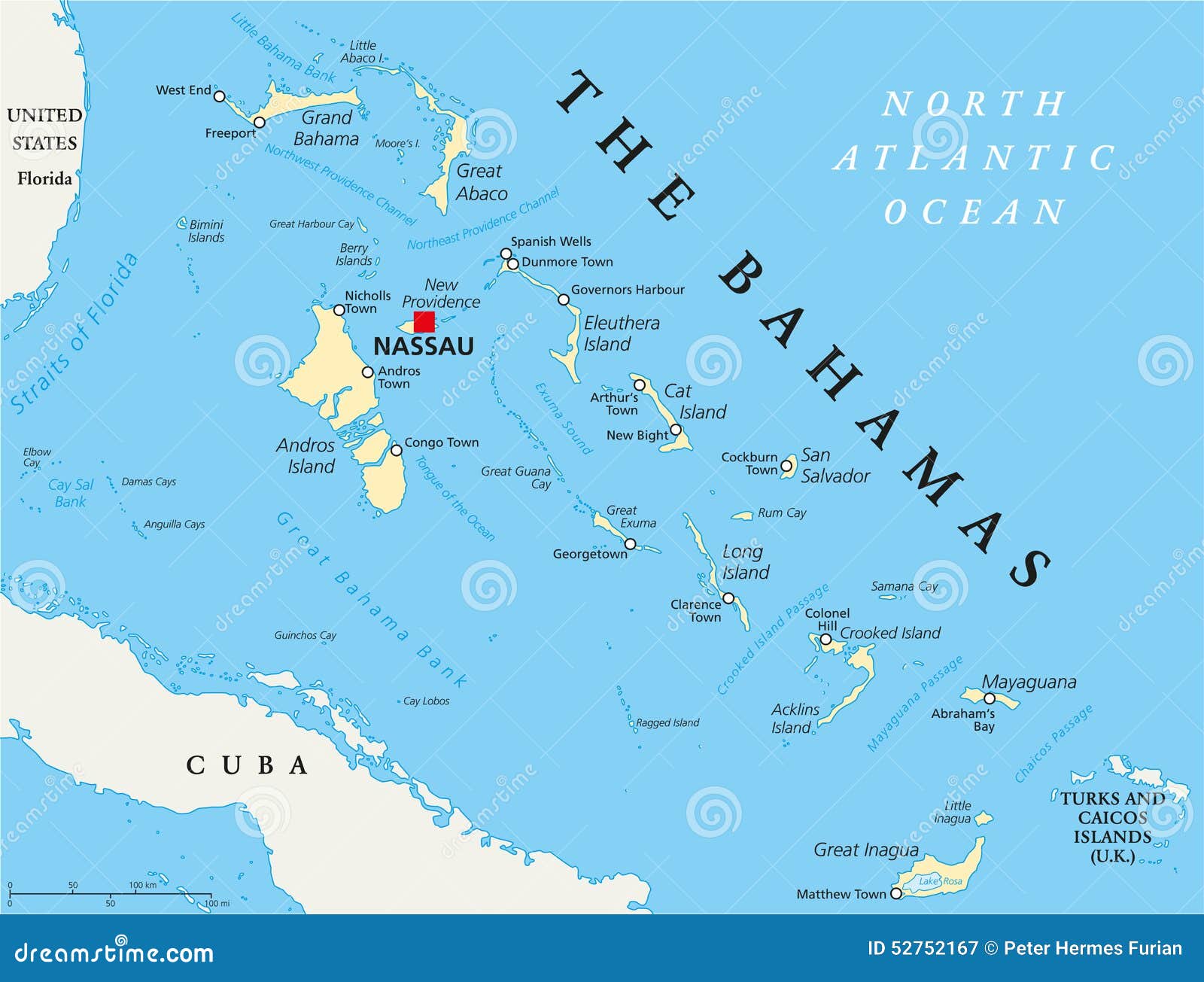 Too bad hurricane Matthew was chasing us and we had to change our itinerary.
Week of September 19th Next up is Amsterdam
 Week of September 12th Uncle Ricky flew off to Turkmenistan!
 Week 3 From Mumbai to Vietnam. He is on the way home but it will take more than a day!
Week 2 He is in Mumbai, India. See if you can spot Mumbai on the map.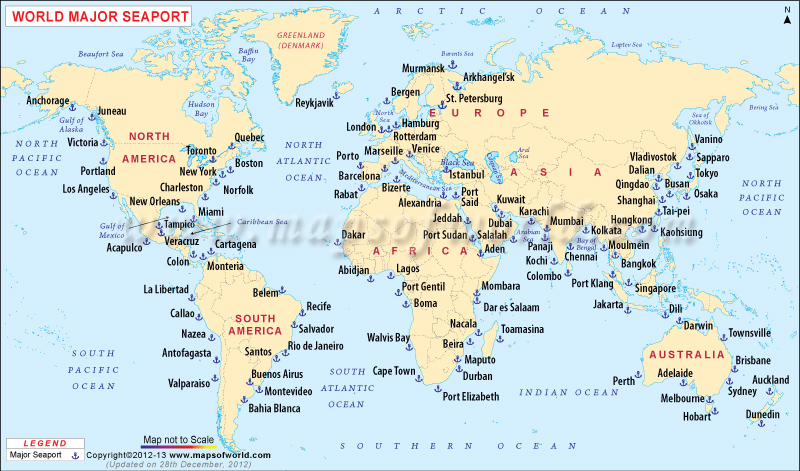 The first week of school for 2016-2017:
Uncle Ricky was in Hartwell Georgia, also known as (aka) HOME. : )